Professional Development/Diversity Awareness Workshops
A variety of professional development opportunities will be offered for students, post doctoral scholars and faculty.
Undergraduate and Graduate Student Professional Development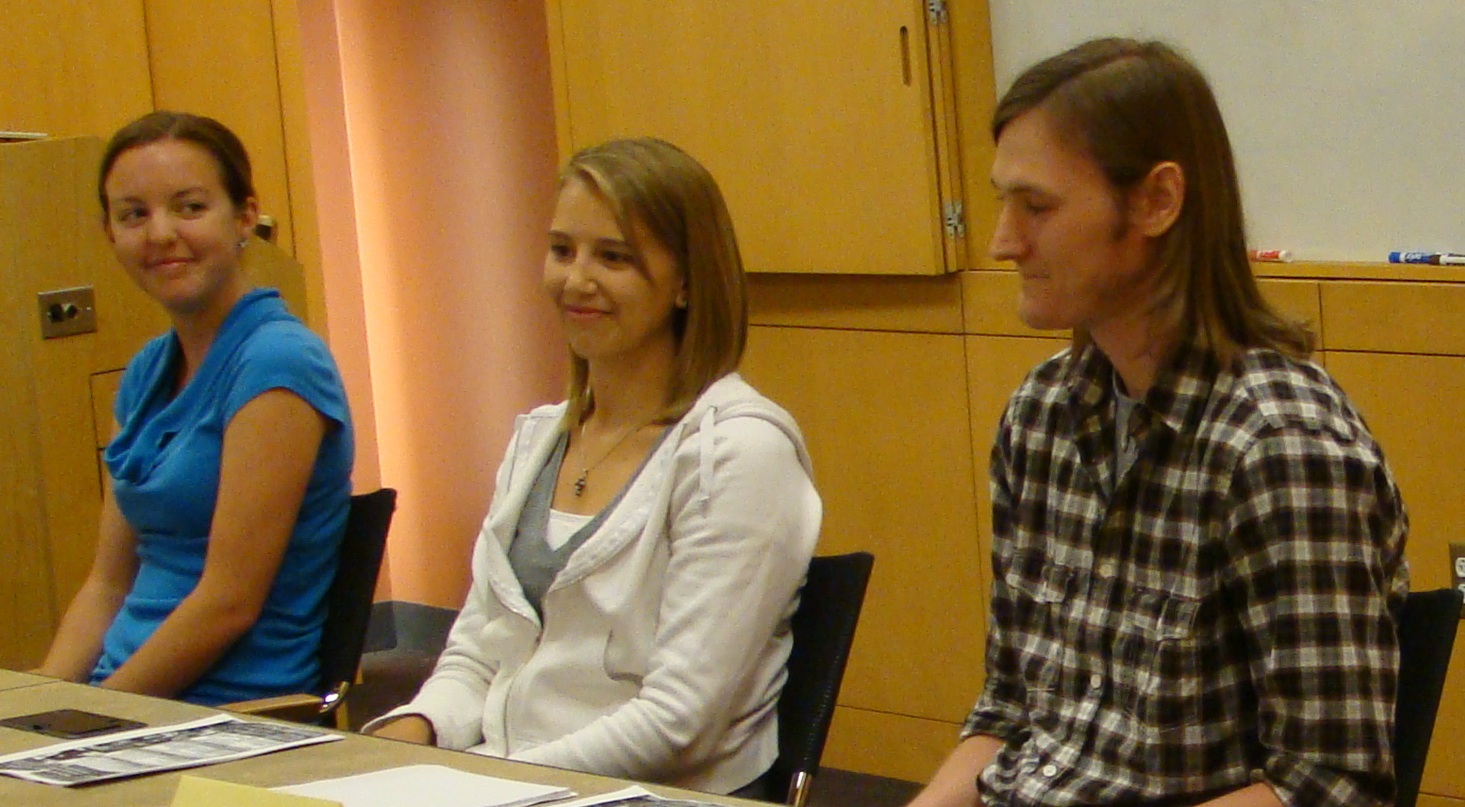 NSF Graduate Research Fellowship Program Panel (September/October 2012): The CEM will host a panel discussion for upper level undergraduate and early career graduate students regarding the application process for the NSF Graduate Research Fellowship Program.  Three current Research Fellows as well as a faculty member at The Ohio State University will provide advice for the proposal process, and in particular, the three required essays.
Post Doctoral and Faculty Professional Development
"Keys to Equity and Success for Women in STEM" (November 2010): The CEM in collaboration with The Women's Place at OSU hosted a workshop for faculty and post doctoral fellows discussing the barriers that women and under-represented groups face while progressing through the graduate and faculty ranks.  The workshop concluded with a discussion determining concrete actions that can be taken to address these barriers.  We are planning a similar workshop in Fall 2012.