May 20 – July 28, 2018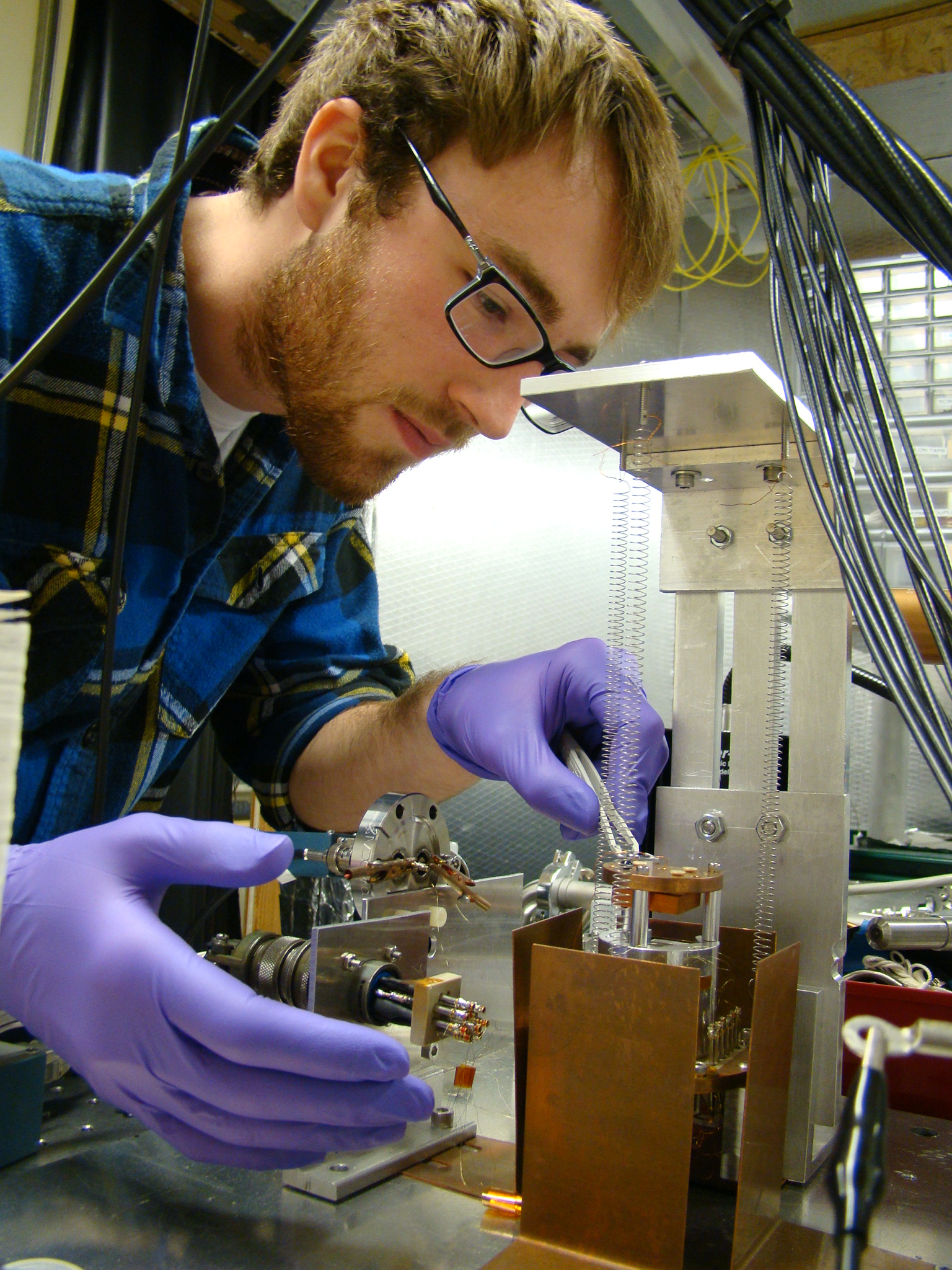 The NSF-funded CEM REU program involves a wide range of research projects where students will learn to address scientific issues including:
Integrating materials synthesis and growth, characterization, novel probe development and theory
Modeling in order to enhance computation technology
Improving energy efficiency through discovery of new materials, novel phases of matter and innovative spin science.
Students will participate in professional development activities focusing on preparing for graduate school and research related careers. They will also participate in peer networking and social activities. Successful REU applicants will be paired with a faculty mentor from a core CEM department (Physics, Materials Science & Engineering, Electrical & Computer Engineering, and Chemistry) and will perform experimental or computational research projects aligned with CEM focal areas.
---
This 10-WEEK UNDERGRADUATE RESEARCH PROGRAM includes a stipend of $5000, reasonable travel costs, and housing (dorm room – two people per room). Participants have access to OSU library and COTA bus transportation.
Applications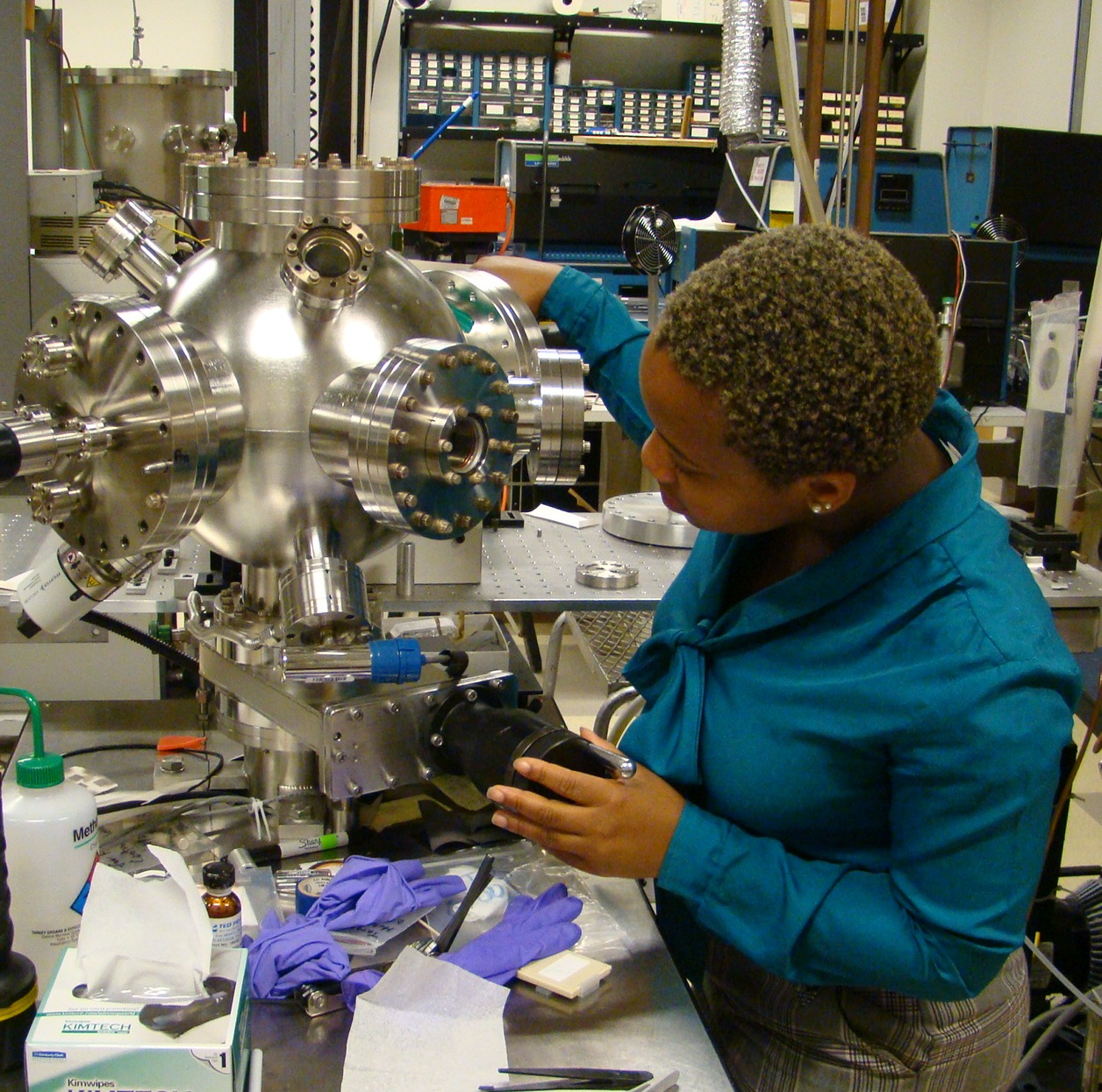 A complete application packet includes:
(1) Completed application (either mailed in or emailed to: cem-reu@osu.edu)
(2) An Official Undergraduate Transcript
(3) 2 Letters of Recommendation (Forms for letters are included in the application)
For first consideration, please submit applications by February 15.
Right of Access to Letter of Recommendation
While not required for a complete application, some referees may ask that you waive your right to view your letter of recommendation. If your referees make this request, please download and attach this form to your application.
Eligibility Requirements
US citizen or permanent resident enrolled in an undergraduate degree program in physics, materials science, chemistry, or electrical/computer engineering. Members of groups under-represented in engineering or physical sciences are especially encouraged to apply.
OSU and CEM are committed to the full inclusion of individuals with disabilities.  The ADA Coordinator's Office is a resource and referral point for disability related information, services and resources.  You may view their website at http://ada.osu.edu; email them at ada-osu@osu.edu with any questions.
Questions
Contact Michelle McCombs (cem-reu@osu.edu or 614-247-8084).
This announcement is available as a PDF. Please feel free to forward it to any interested students or applicable programs.
__________