May 21- July 29, 2023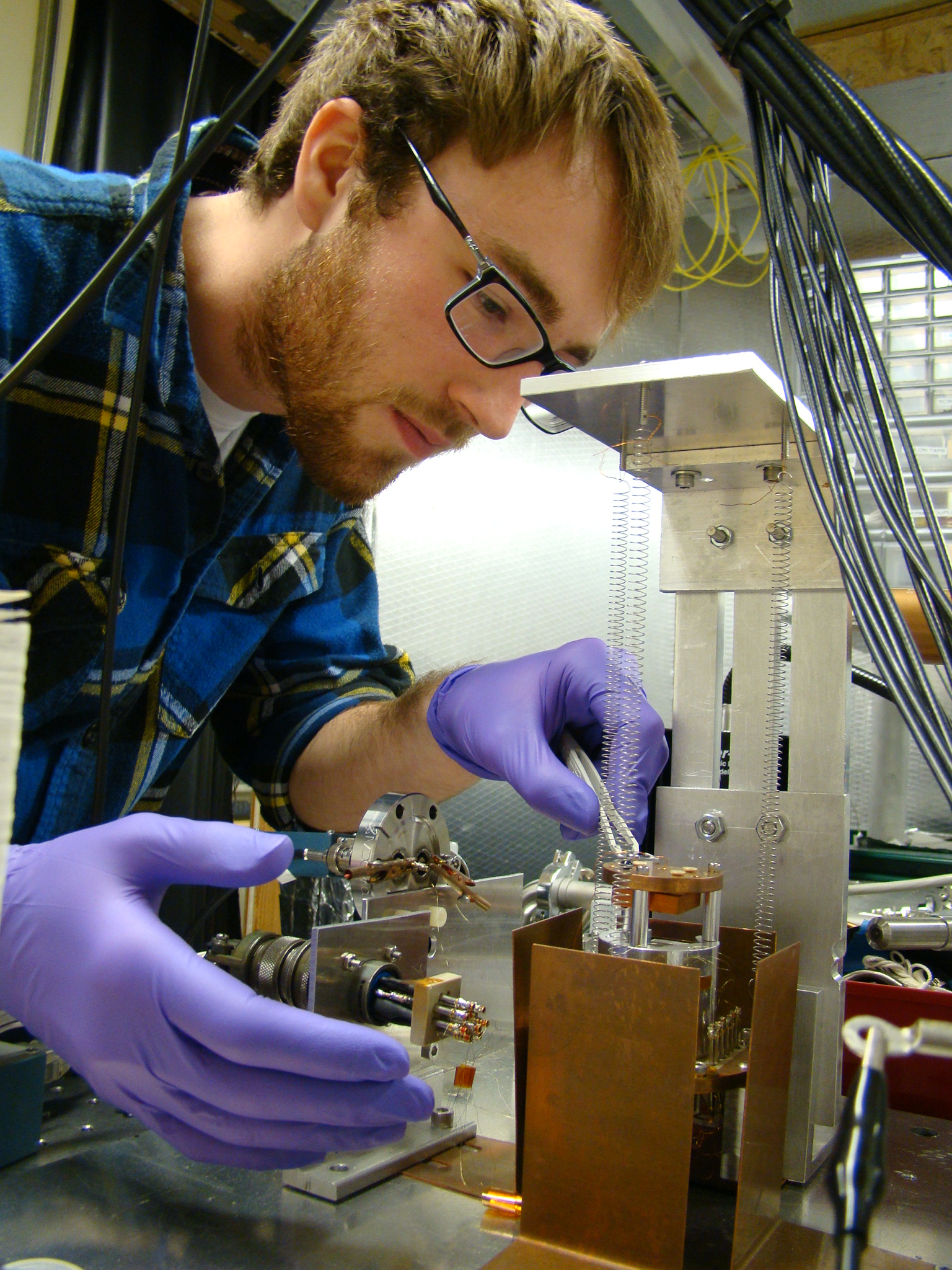 The NSF-funded CEM REU program involves a wide range of research projects where students will learn to address scientific issues including:
Integrating materials synthesis and growth, characterization, novel probe development, and theory
Modeling in order to enhance computation technology
Modeling the behavior of skyrmion magnetic interfaces.
Improving energy efficiency through the discovery of new materials, novel phases of matter and innovative spin science.
Students will participate in professional development activities focusing on preparing for graduate school and research related careers. They will also participate in peer networking and social activities. Successful REU applicants will be paired with a faculty mentor from a core CEM department (Physics, Materials Science & Engineering, Mechanical Engineering, and Chemistry) and will perform experimental or computational research projects aligned with CEM focal areas.
---
This 10-WEEK UNDERGRADUATE RESEARCH PROGRAM includes a stipend of $6,000, reasonable travel costs, housing (dorm room – two people per room) and local bus transportation.
Summer REU 2023 Calendar- Coming Soon
Applications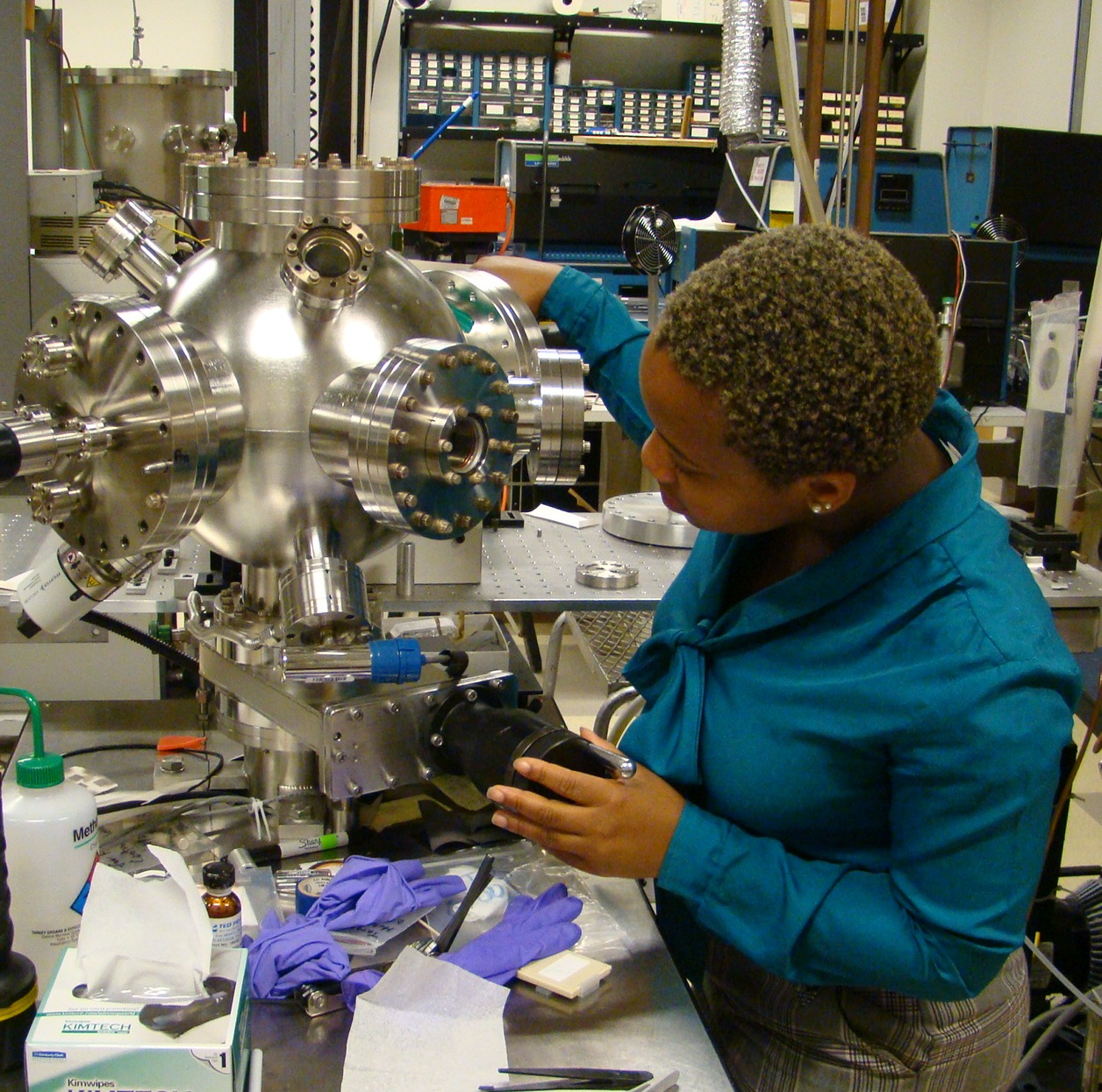 A complete application packet includes:
(1) Completed online application.  Prior to opening the survey, please have your responses prepared for the following prompts (1500 Character maximum, ~200 Words for each prompt):
Experience: Please describe your previous laboratory or other research experience, if any. Include practical experience, e.g., electronics, computer repair or programming, etc.
Goals: Please describe your career goals and plans after completion of Bachelor's degree. Also, explain how your previous experiences and the REU program will help you achieve them.
Scientific Area of Interest: Please explain what sort of research interests you, so we can match you with a suitable advisor. We recommend that you check our CEM website to see what our faculty are doing and suggest projects that look particularly interesting. Please start on this page: http://cem.osu.edu/research/ and click the blue links for IRG-1, IRG-2, IRG-3, and Seed Funding Program to link to specific faculty members (listed at the bottom of each respective page).
Optional: Please describe your reasons for applying for this program. In this essay, you might include any personal circumstances, e.g. financial need, family support, etc. that make this program particularly appealing. You may wish to explain here any special circumstances that the transcript does not adequately represent.
(2) An Official Undergraduate Transcript (either mailed to 1040 Physics Research Building, ATTN: Michelle Richard, 191 W. Woodruff Avenue, Columbus, Ohio 43210 or emailed to: cem-reu@osu.edu)
(3) 2 Letters of Recommendation submitted on official business or university letterhead to cem-reu@osu.edu)
For first consideration, please submit applications by February 15.  We are extending the application deadline until Friday, February 24.
Right of Access to Letter of Recommendation
While not required for a complete application, some referees may ask that you waive your right to view your letter of recommendation. If your referees make this request, please download and attach this form to your application.
Eligibility Requirements
US citizen or permanent resident enrolled in an undergraduate degree program in physics, materials science, chemistry, or electrical/computer engineering. Members of groups under-represented in engineering or physical sciences are especially encouraged to apply.
OSU and CEM are committed to the full inclusion of individuals with disabilities.  The ADA Coordinator's Office is a resource and referral point for disability-related information, services and resources.  You may view their website at http://ada.osu.edu; email them at ada-osu@osu.edu with any questions.
Questions
__________