The Center for Emergent Materials is a member of the Materials Research Facilities Network, a nationwide partnership of the Shared Experimental Facilities (SEFs) supported

by the National Science Foundation's Material Research Science and Engineering Centers (MRSECs).  The MRFN is designed and operated to provide support to researchers and experimental facilities in materials research that might otherwise not have access to similar instrumentation in their respective academic, government and industrial laboratories around the world.
CEM participates in the MRFN through support of NanoSystems Laboratory (NSL), a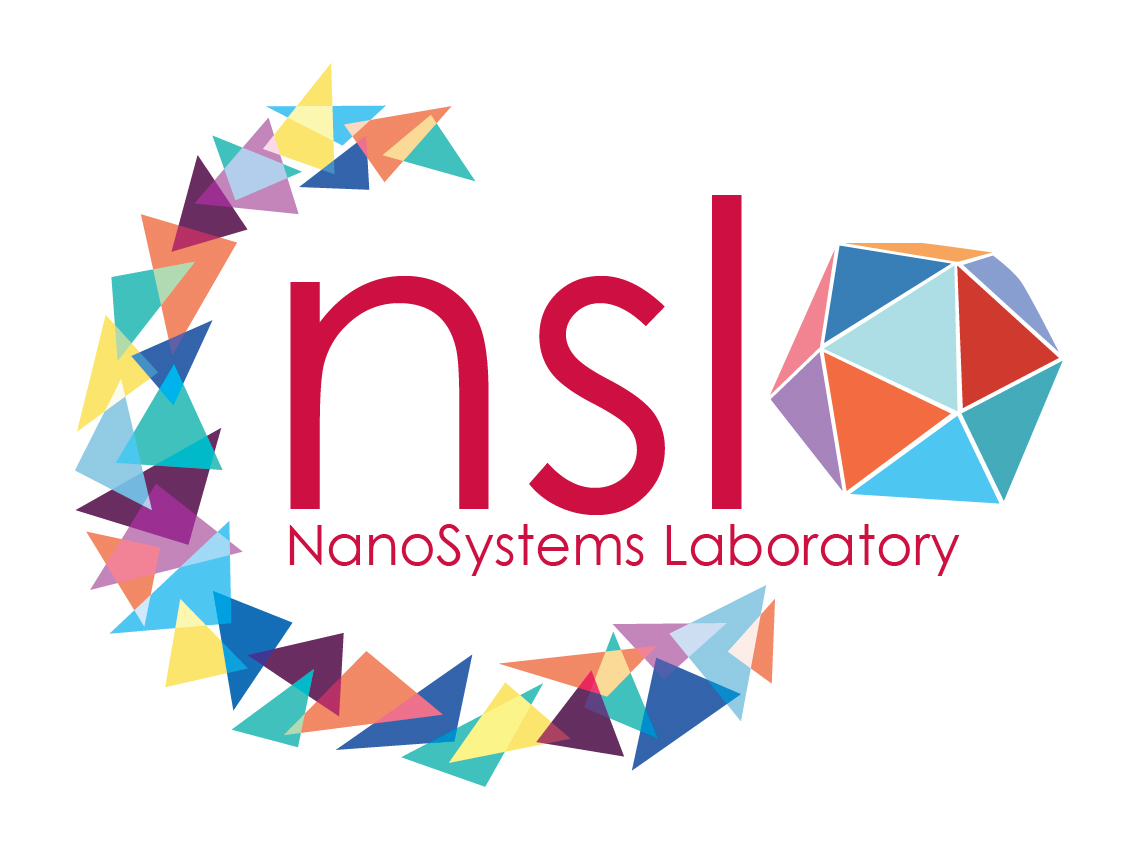 facility at OSU's Columbus campus with advanced material characterization and fabrication tools for research and development applications. Funding support is available to cover NSL user fees and/or travel expenses to Ohio State for eligible applicants. Funds may also be available to support faculty colloquia in the region if faculty members promote the MRFN and NSL during trips. To apply, submit a one to two page description of work and broader impacts to cem@osu.edu.
Capabilities at NSL include:
Atomic Force Microscopy
Clean Room & Organic Clean Room
Continuous-Wave Terahertz System
Focus Ion Beam/ Scanning Electron Microscopy
Physical Properties Measurement System
Superconducting Quantum Interference Device
Terahertz Time Domain Spectrometer
X-Ray Diffractometer
A full list of research capabilities can be seen here.