Collaborative MRSEC Symposia at National Conferences
This fall at the Society for the Advancement of Chicanos and Native Americans in Science conference, the CEM organized the third Materials Research Science and Engineering Center (MRSEC) symposium.  Speakers from UCSB, Brandeis, Southern Connecticut State University, Duke and OSU and presented ongoing research at these MRSECs, professional development best practices and highlighted the importance of multidisciplinary research.  This successful endeavor enhanced our strong recruiting presence, and we intend to continue and enhance this in collaboration with the MRSEC Education Directors Network in coming years.
Masters to PhD Bridge Program

The MS to PhD Bridge program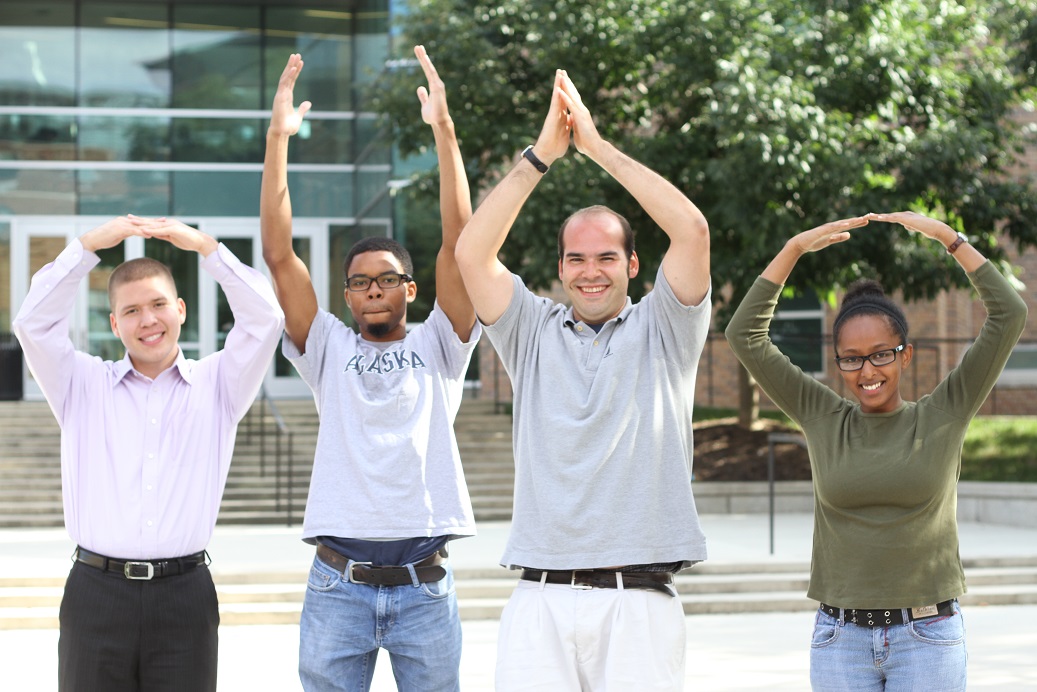 at OSU strives to enhance the diversity of qualified applicants to physics PhD programs. The Bridge program is a two year program for students with a bachelors degree in Physics, or a closely related field, who are motivated to pursue a PhD, but require additional course work, training, and research experience to excel in a PhD program.
CEM also provides research internships throughout the academic year to students at a local community college.  These students work in an OSU research lab for 8-10 hours/week.  It is anticipated that students participating in this program will apply for summer REU positions in the following summer, and there is professional development that takes place at the community college for applying for summer programs and writing essays for the applications.  These sessions are open to a larger audience at the school to encourage any STEM student to consider applying for a summer position.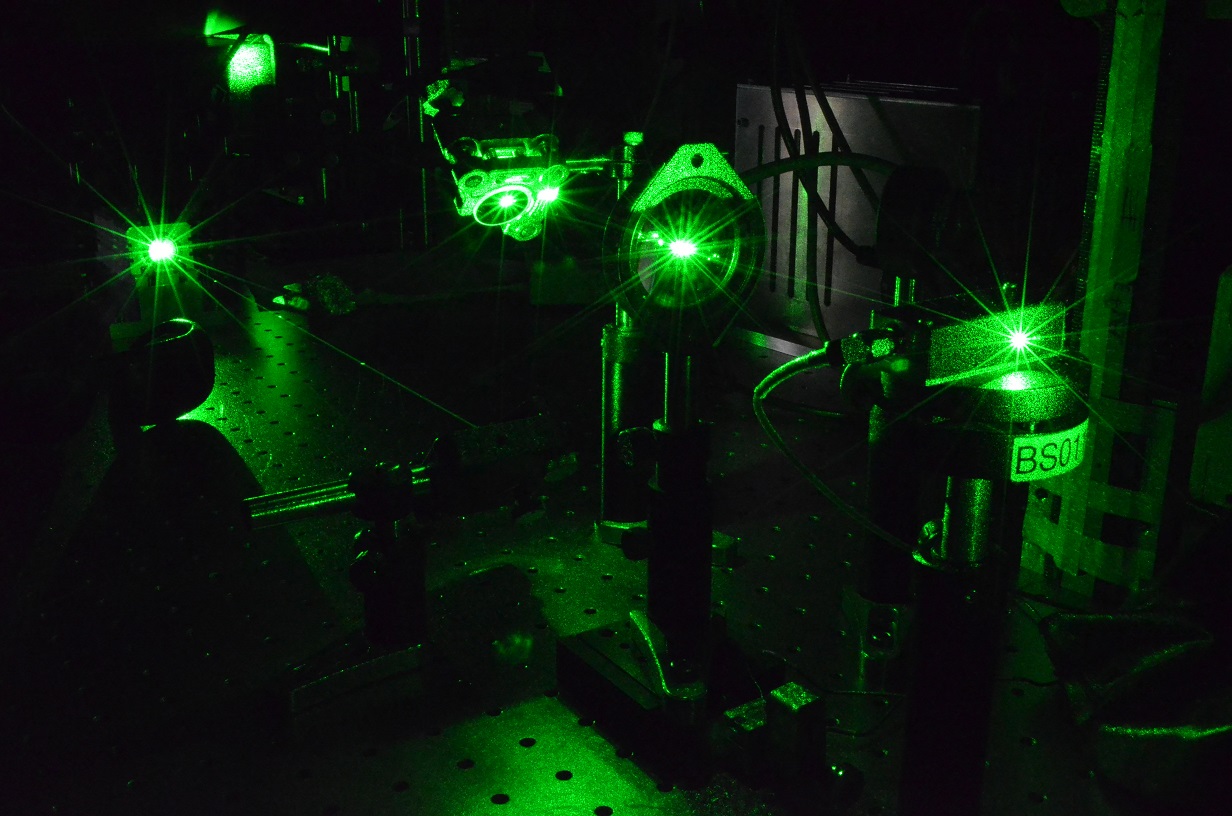 Research Experience for Undergraduates
Since its inception, CEM has continuously run a summer and an academic year Research Experiences for Undergraduates (REU) program.  Our summer REU program recruits students from across the country, specifically targeting URMs and students from institutions that do not have access to advanced research facilities, for a 10-week authentic research experience.
The Scientific Thinkers program is designed
to be a continual effort at elementary schools in the Columbus area to bring scientists into 1st through 5th grade classrooms. This program strives to help the students enjoy science and gain confidence in their abilities as students and scientific thinkers through a collaborative effort of teachers and OSU students teaching inquiry-based science.
CEM interfaces with Polaris, a partnership between undergraduate and graduate physics students at The Ohio State University dedicated to fostering a more diverse, equitable, inclusive, and accessible undergraduate physics experience in the OSU Departments of Physics and Astronomy. It is a student-run organization developed in collaboration between graduates and undergraduates. They focus on augmenting retention of underrepresented and non-traditional groups in the physics and astronomy BS programs by providing professional and academic mentorship for those groups.